The Vice General manager of SVOLT, Li Pengfei leads the team to investigate the Jingshi company
---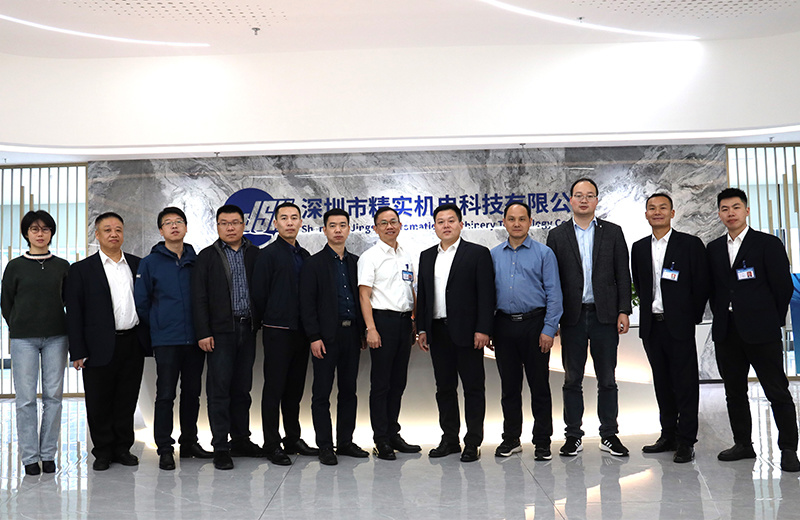 On Feb. 21st., The process equipment center Vice general manager of SVOLT energy technology Co., Ltd. (Hereinafter referred to as SVOLT), Li Pengfei leads the team to investigate Jingshi company, had in-depth communication with Jingshi Chairman Huang Jianbo, R&D, sales and project management teams, on the new technologies and project cooperation for lithium battery equipment.
Huang Jianbo expressed a warm welcome to the visit of Li Pengfei and his team and briefly introduced Jingshi company's development history, business layout, and future development plan. He said that the company has 20 years of experience in the automatic testing of new energy lithium batteries, and continues to use technological innovation to empower the iterative upgrade of the industry. In 2021, it successfully overcomes the technology of the formation and capacity grading power supply system, and launches a new generation of capacity grading equipment; at the same time, Jingshi has improved its production capacity, the Wuhan production base was put into operation last year, with an annual planned production capacity of 3 billion to 5 billion, which provided a strong guarantee for project delivery; the parent company HNAC technology is a multi-energy IOT leading enterprise, deeply cooperative with Jingshi company in the R&D and marketing field, etc. Through this communication, both two parties are expected that further consolidate the foundation of cooperation and jointly enhance market competitiveness.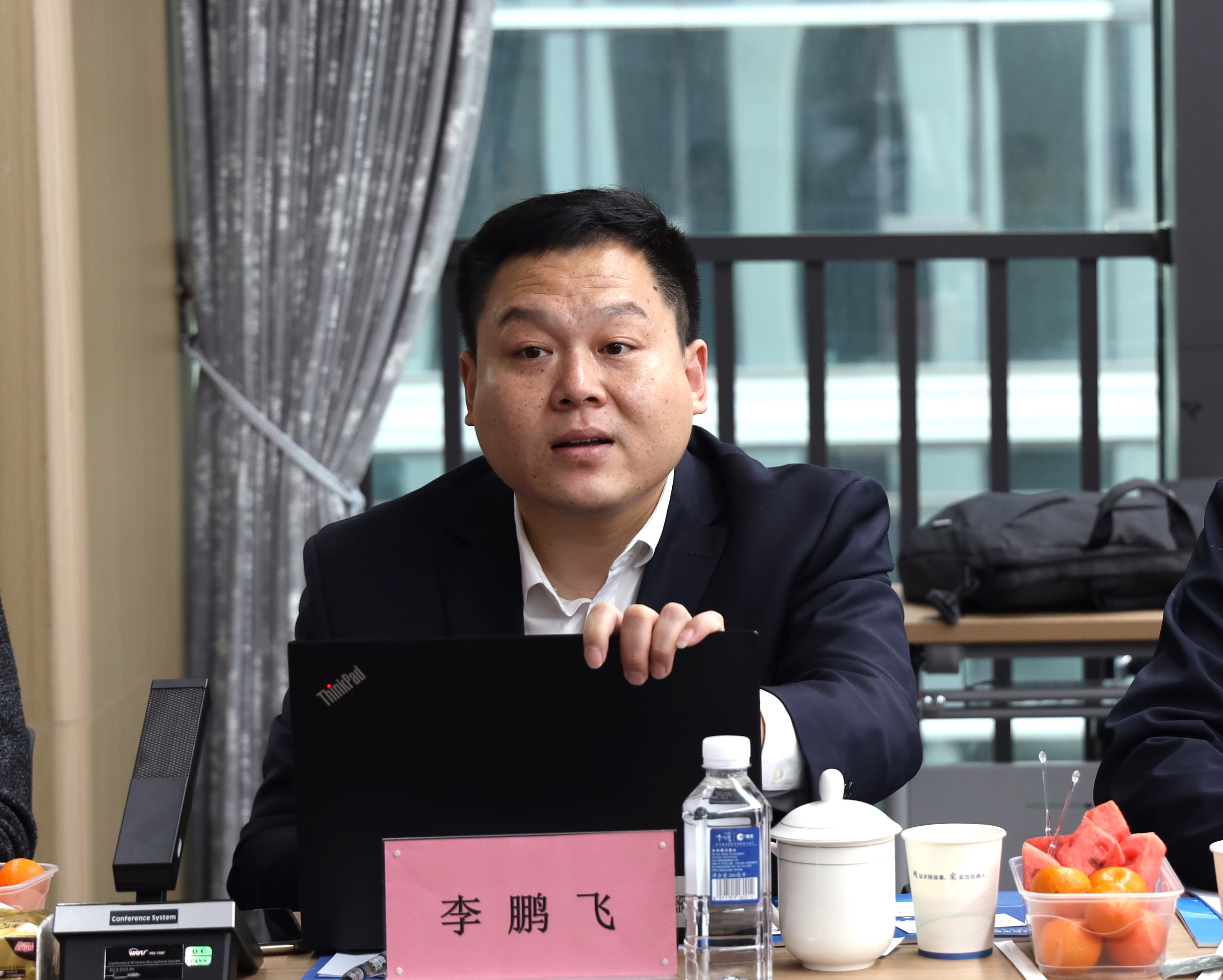 Li Pengfei fully affirmed Jingshi's achievements in insisting on innovation and development, as well as its excellent service and quick response in the project implementation. He said that Jingshi is an important member of the supply chain ecosystem of SVOLT. Since 2021, SVOLT has joined hands with Jingshi. The two parties have established a solid foundation for cooperation, and the scope of cooperation has been continuously extended, the formation、capacity grading、pouch cell fixture, and Lithium battery logistics products and systems have been well operated and implemented in the multiple production bases of SVOLT. SVOLT attaches great importance to the construction of a virtuous circular supply chain and is committed to building a safe, green, and resilient supply chain moat to meet the challenges and opportunities of the TWh era. SVOLT is willing to explore new paths for industry development with partners to achieve co-construction, sharing, and forwarding together.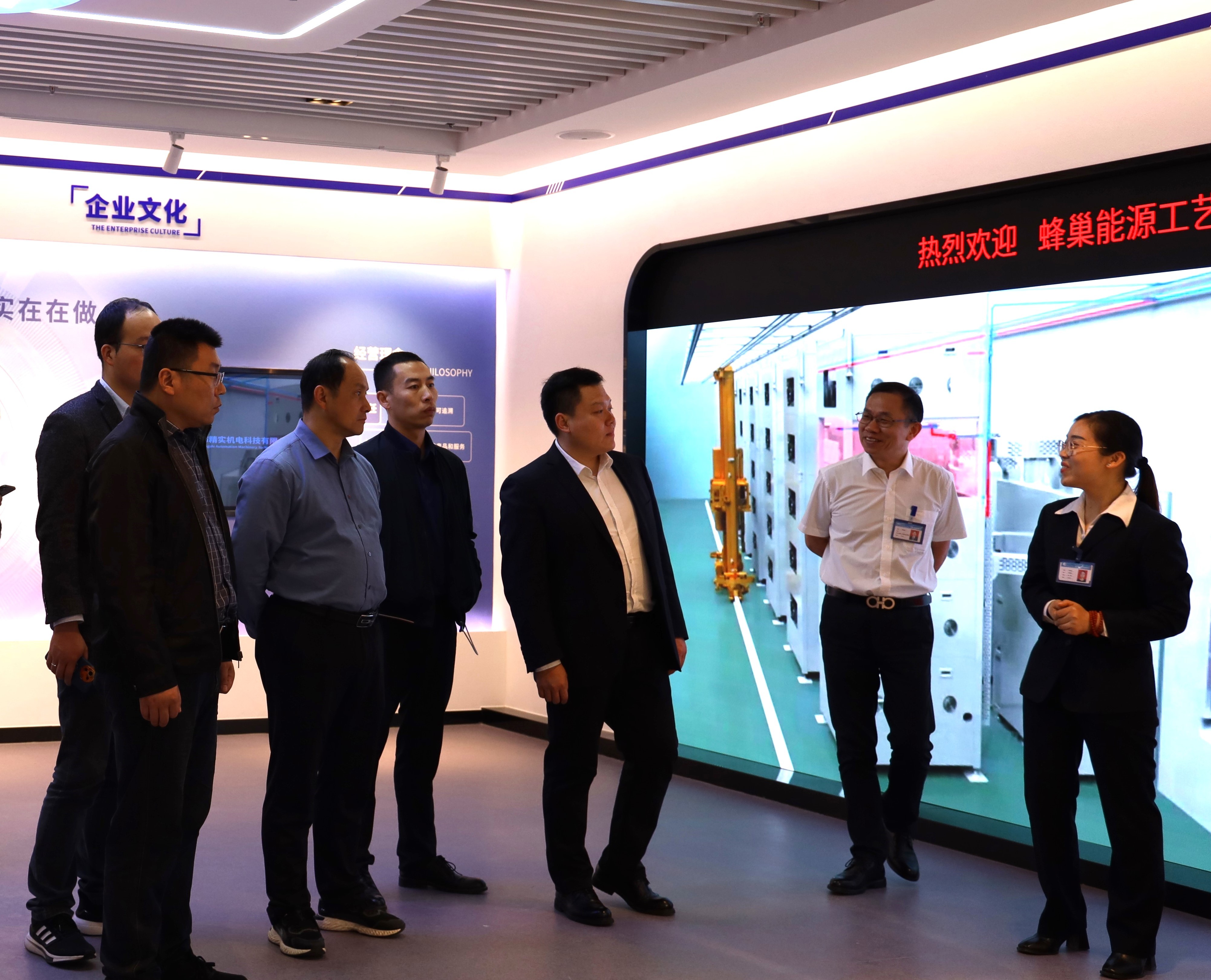 During the meeting, the two parties also conducted in-depth and detailed discussions on new product development, new technology application, project implementation, and manufacturing, etc. Based on the good foundation of cooperation between the two parties, this communication has further deepened the understanding and mutual trust between the two parties. In the future, the two parties will give full play to their respective industrial and resource advantages, carry out more extensive cooperation in the field of lithium batteries, and jointly contribute to the high-quality development of the new energy industry.
SVOLT Deputy General Manager of Procurement Wang Song, Deputy General Manager of Technology Yang Quan, Technical Director of Equipment Development Tan Weicai, General Manager of SVOLT Chengdu Base Li Hongming, Purchasing Director Du Hongyang, Director of Equipment Development Xing Xianzhuo, Key Account Manager of Dr. Octopus Lu Jing, General manager of Huada New Energy Liu Qingfeng, deputy general manager of Jingshi Luo Hu, Sales general manager of Jingshi Zhang Xiangdong, research institute director of Jingshi Mao Nanwang, research institute deputy director of Jingshi Xiong Mingfu, and director of the power system department Li Nengka, participated in the communication.
Contact
Address of Shenzhen Operation Center:
Building 3#, Vanke Xingcheng, Futong Road, Baoan District, Shenzhen City, Guangdong Province.
Tel: 0755 -29512169 Fax: 86-0755 -29512285
Address of Wuhan Manufacturing Base:
No. 600, Huian Avenue, Lingkonggang Economic and Technological Development Zone, Wuhan City, Hubei Province.
Tel: 86-027-59309999 Fax: 86-027-59306666
Address of Changsha Manufacturing Base:
No. 151, Xinsheng Road, Yuelu District, Changsha City, Hunan Province.
Tel: 86-0731-88238888 Fax: 86-0731-88907777
E- mail: jsh@szjsh.com Web: www.szjsh.com
WeChat account
---
COPYRIGHTS © 2022 Jingshi Automation Machinery Technology Co., Ltd.
---