Adhering to high-quality development, Jingshi's performance in the first three quarters is good
---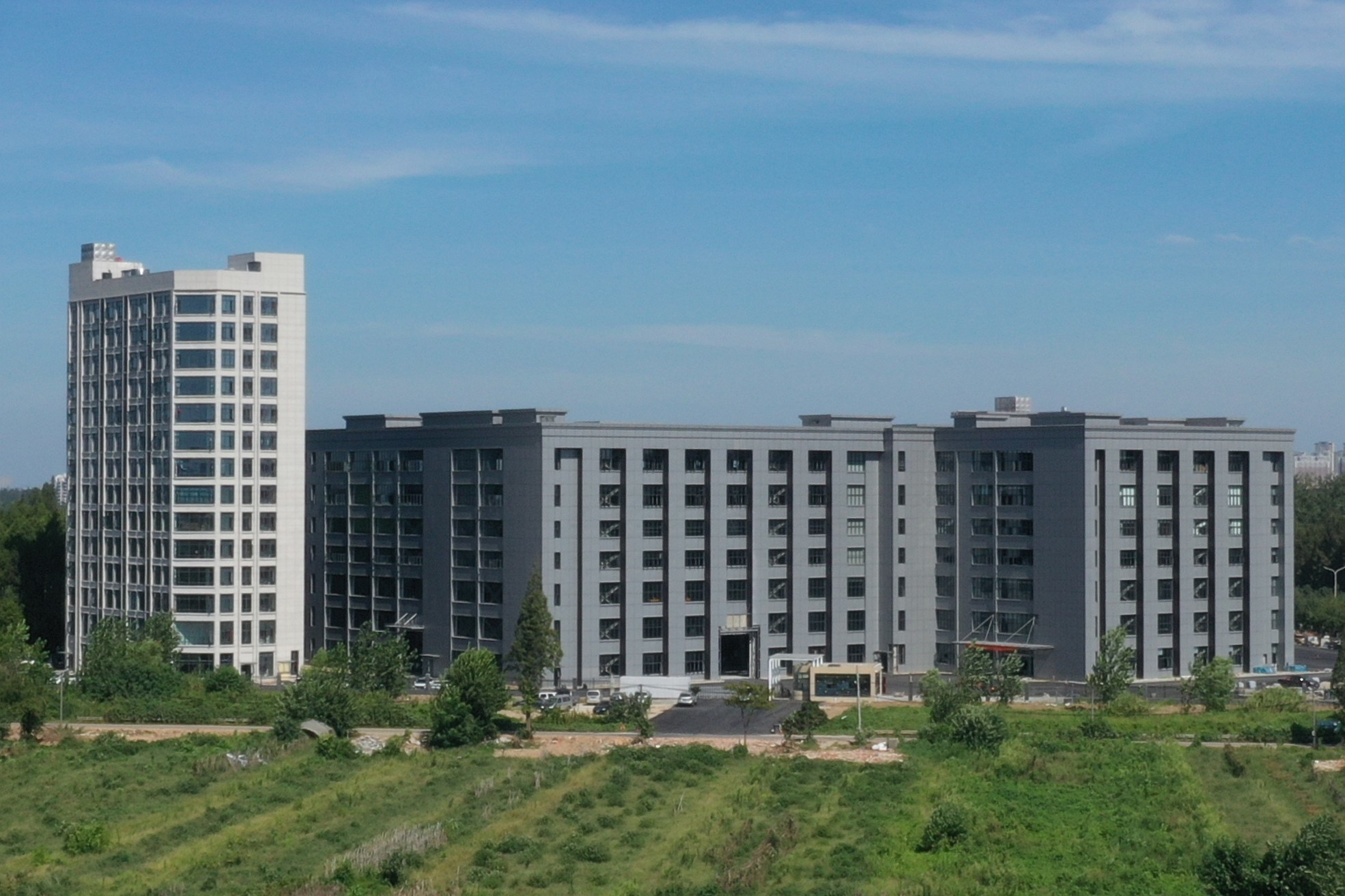 In 2022, the sales of new energy vehicles are in a "skyrocketing" mode. According to data from the China Association of Automobile Manufacturers, the cumulative sales of new energy vehicles in China from January to September reached 3.877 million units, a substantial increase of 113.2% year-on-year. The rapid growth of the new energy vehicle market, coupled with the simultaneous explosion of the energy storage market, has prompted the lithium battery industry to usher in a peak period of development while driving upstream power battery equipment companies to enter a golden growth stage.
For Jingshi, this year is also a good harvest year with good development momentum. As of October, the company has successively undertaken more than 30 orders for blade cells, square cells, pouch cells, logistics systems, and other production lines from Ganfeng, CATL, Yiyang Changtian New Energy, and Yaoning New Energy, etc. As one of the benchmark enterprises for lithium battery post-process equipment, the company insists on leading by technological innovation, production capacity improvement, and talent pooling to empower high-quality development.

Jingshi has been deeply rooted in the lithium battery industry for 18 years. It is the first supplier in China that produced negative pressure formation single equipment and negative pressure formation automatic lines. It can also provide automatic testing equipment for prismatic cells, pouch cells, and cylindrical cells. Jingshi always takes scientific and technological innovation as the first driving force for development, constantly improves the innovation system, and strengthens key technology research. Now it has mastered the industry core technologies such as power battery (pack) testing equipment, automation solution capabilities, and lithium battery automatic post-processing systems also have a complete set of software and hardware independent intellectual property rights for lithium battery automation testing. Among them, the self-developed high-current probe and high-vacuum cell negative pressure formation, automatic sorting of OCV test capacity, and step-less speed regulation stacker transfer positioning technology, which have realized the automation、intelligence, and digitization of the lithium battery formation and capacity grading production line.
In recent years, Jingshi has continued to expand its production capacity and development acceleration. With one operation center (Shenzhen) and three production bases (Wuhan, Shenzhen, Changsha), the company has a national layout and continues to deepen its internal skills to help production and delivery. The Wuhan manufacturing base has been put into operation in the second half of this year, and covers a total area of 38 acres, with a production and processing workshop of 15,000 square meters and an assembly site of 50,000 square meters. The production capacity is about 3-5 billion. During the same period, Jingshi's operation center in Shenzhen has also been put into use. It will take advantage of Shenzhen's core position in the Guangdong-Hong Kong-Macao Greater Bay Area and the South China region and the advantages of talent gathering to strengthen research and development capabilities, expand product radiation areas, and further consolidate and improve product core competition. to provide a strong guarantee for capacity building.
On the basis of solid underlying hard power, Jingshi takes measures such as technological iteration and production capacity improvement, and through information-based agile design and development and flexible integrated service multi-dimensional innovation, it makes its own intelligent equipment even more powerful, and at the same time builds a more powerful lithium battery customer. The road to advanced intelligence and digitalization escorts the development of the new energy lithium battery industry.
Contact
Address of Shenzhen Operation Center:
Building 3#, Vanke Xingcheng, Futong Road, Baoan District, Shenzhen City, Guangdong Province.
Tel: 0755 -29512169 Fax: 86-0755 -29512285
Address of Wuhan Manufacturing Base:
No. 600, Huian Avenue, Lingkonggang Economic and Technological Development Zone, Wuhan City, Hubei Province.
Tel: 86-027-59309999 Fax: 86-027-59306666
Address of Changsha Manufacturing Base:
No. 151, Xinsheng Road, Yuelu District, Changsha City, Hunan Province.
Tel: 86-0731-88238888 Fax: 86-0731-88907777
E- mail: jsh@szjsh.com Web: www.szjsh.com
WeChat account
---
COPYRIGHTS © 2022 Jingshi Automation Machinery Technology Co., Ltd.
---