Ignite the Field With Passion—A Look at the Sports Meeting
---
On March 12, the company's annual sports meeting concluded.  Thrilling competitions, amazing performances of athletes ... what memorable moments does this year's sports meeting have?  Let's have a look! Event Review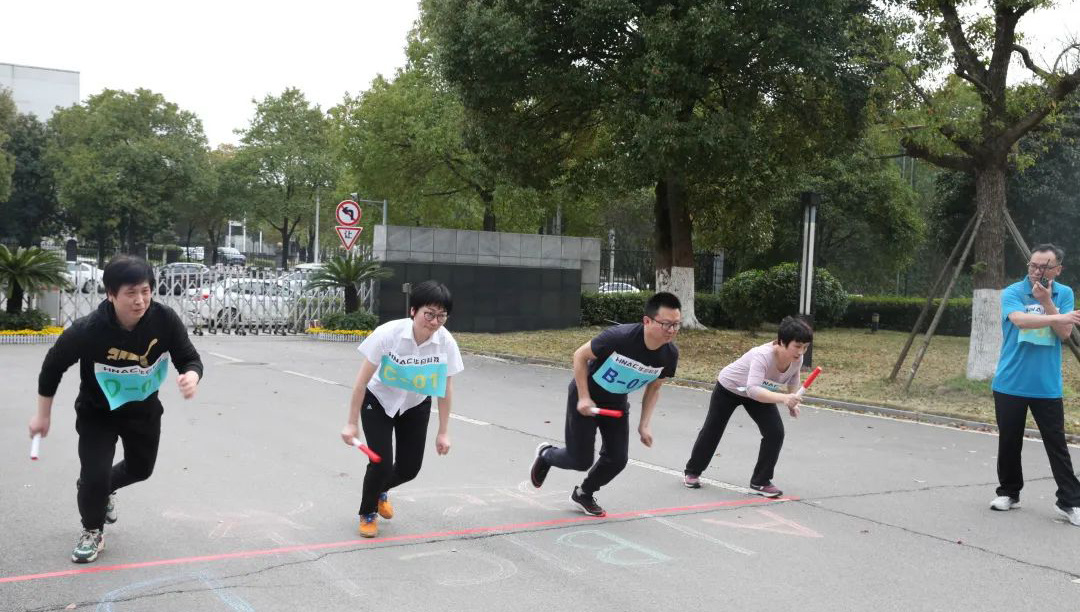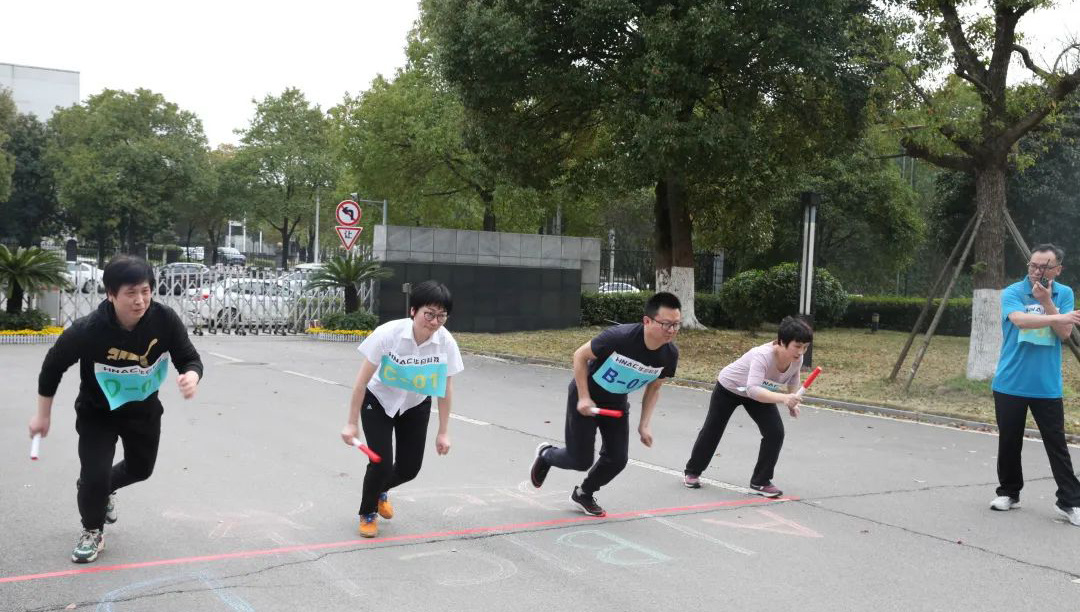 On March 12, the company's annual sports meeting concluded.
Thrilling competitions,
amazing performances of athletes ...
what memorable moments does this year's sports meeting have?
Let's have a look!
Event Review
---
01
— Relay —
Sweet is the wind on the track
your run past.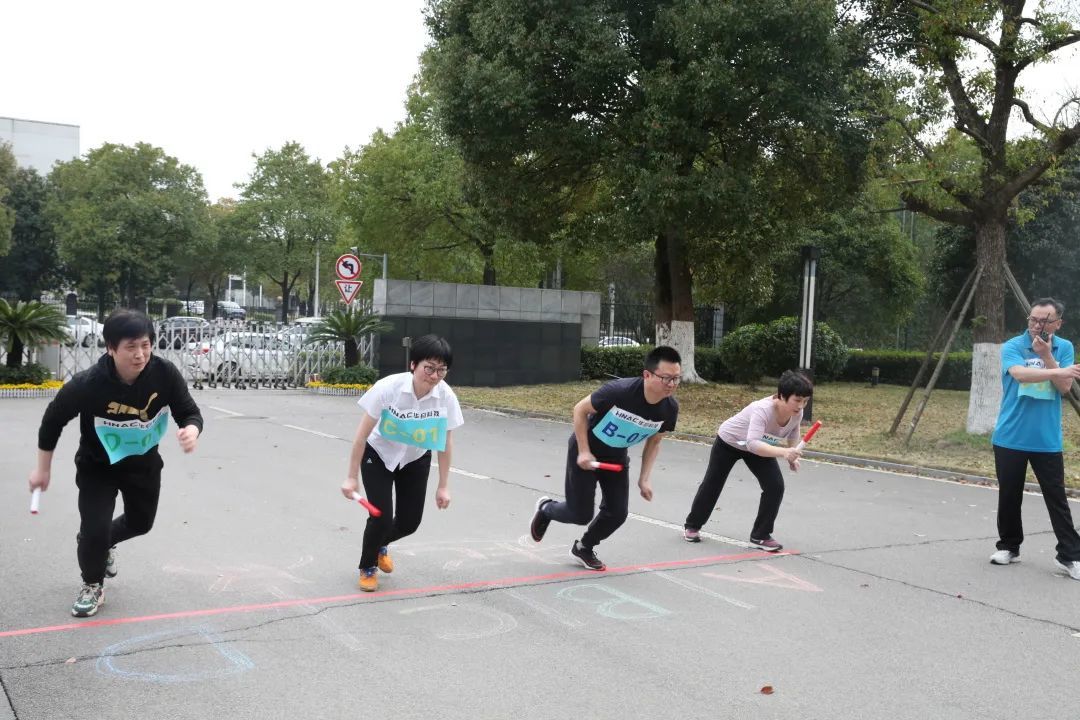 ---
02
— Badminton —
Dreams soar higher than the birdie.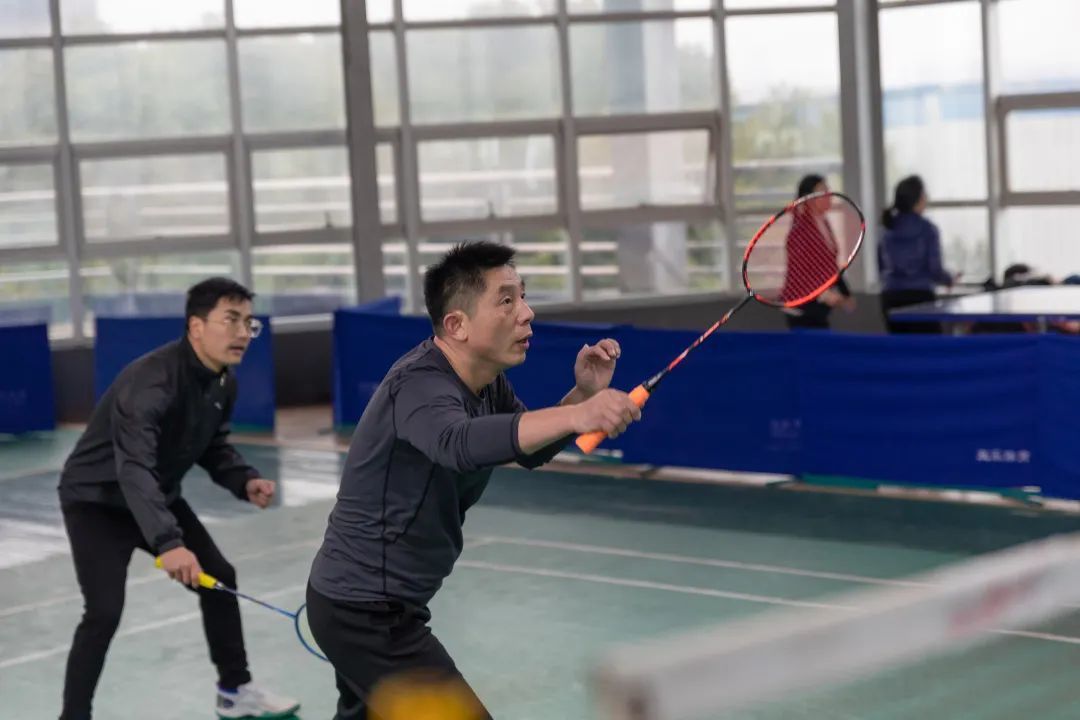 ---
03
— Table Tennis —
The true hero dominates the table.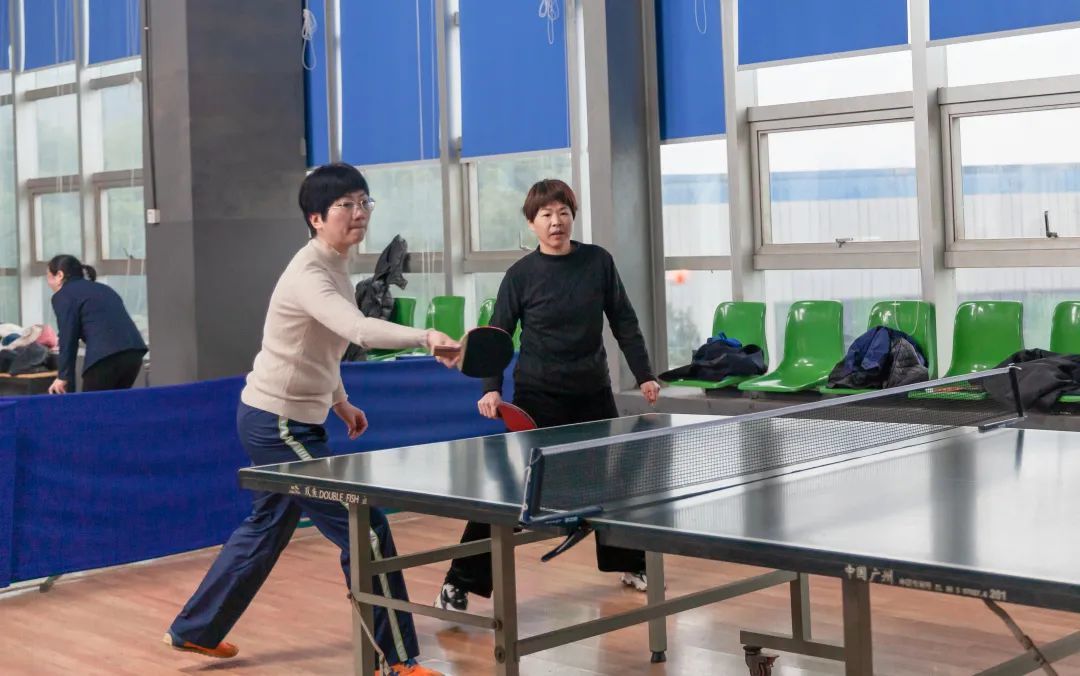 ---
04
— Billiards —
Clearance in one break, no need for break!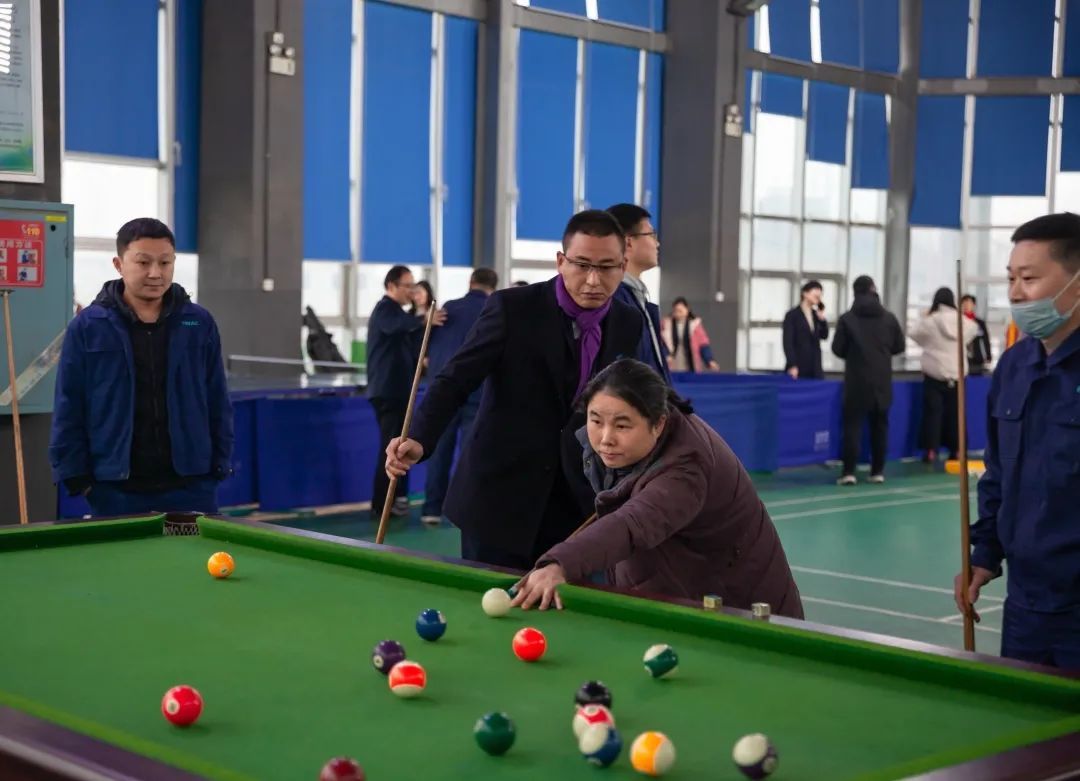 ---
05
— Tug of War —
Endless stamina
Teams in sync
Confidence in commanding the tide
Boldness raging to the sky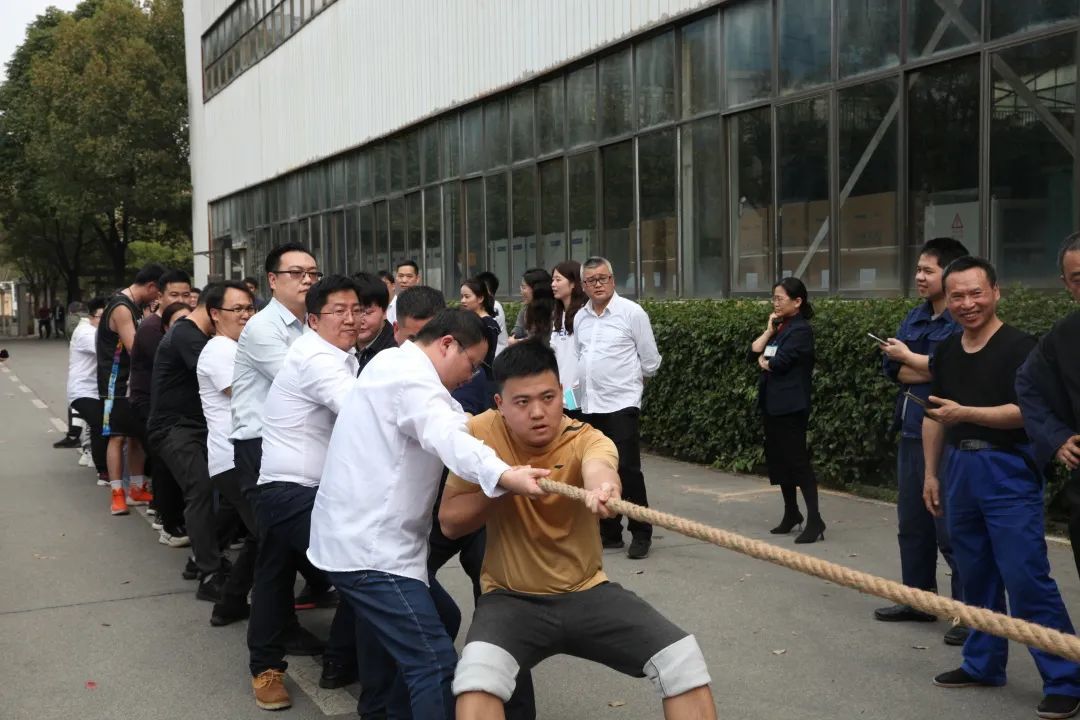 When athletes strove with sweat for excellence on the field, supporting members worked hard to ensure the smooth running of the event. Thank every referee and supporting worker. They, too, have a place in sporting glory.
The sports meeting fully demonstrated the spirit of unity, cooperation, positiveness, and tenacity of employees of the company and its subsidiaries and also enhanced their friendship and team cohesion. The sports meeting is over, but our passion will stay. We will promote the development of the company with spirits of sports and dedicate ourselves to work with a stronger physique and more enthusiasm.
We'll never stop to do sports as long as life continues. So run ahead! Run for youth!
Contact
Address of Shenzhen Operation Center:
Building 3#, Vanke Xingcheng, Futong Road, Baoan District, Shenzhen City, Guangdong Province.
Tel: 0755 -29512169 Fax: 86-0755 -29512285
Address of Wuhan Manufacturing Base:
No. 600, Huian Avenue, Lingkonggang Economic and Technological Development Zone, Wuhan City, Hubei Province.
Tel: 86-027-59309999 Fax: 86-027-59306666
Address of Changsha Manufacturing Base:
No. 151, Xinsheng Road, Yuelu District, Changsha City, Hunan Province.
Tel: 86-0731-88238888 Fax: 86-0731-88907777
E- mail: jsh@szjsh.com Web: www.szjsh.com
WeChat account
---
COPYRIGHTS © 2022 Jingshi Automation Machinery Technology Co., Ltd.
---