Shelf
---
Shelf:Shelves are mainly used for the storage of goods and are an important part of AS/RS. Shelves can make full use of warehouse space, improve the utilization rate of storage capacity and expand the storage capacity of warehouses.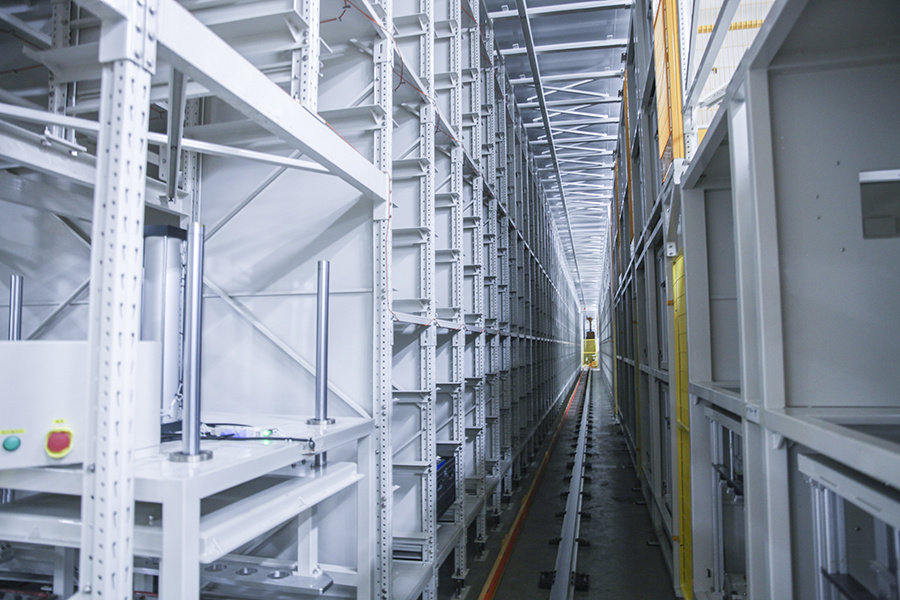 Product name

Indicator

Technical parameters

Remarks

Shelf

Equipment height

1m≤h≤25m

Special height can be customized according to customer's requirements

Tray size

950*725*250

Load

≥150KG (single layer)

Column

55*55;75*75;90*90;100*100;120*120

Requirements for fire protection

Fireproof plate, five-sided armoring

Fire detection

DTS; smoke sensor

Optional according to customer's requirements

Fire requirement

Water fire protection

Optional
Contact
Address of Shenzhen Operation Center:
Building 3#, Vanke Xingcheng, Futong Road, Baoan District, Shenzhen City, Guangdong Province.
Tel: 0755 -29512169 Fax: 86-0755 -29512285
Address of Wuhan Manufacturing Base:
No. 600, Huian Avenue, Lingkonggang Economic and Technological Development Zone, Wuhan City, Hubei Province.
Tel: 86-027-59309999 Fax: 86-027-59306666
Address of Changsha Manufacturing Base:
No. 151, Xinsheng Road, Yuelu District, Changsha City, Hunan Province.
Tel: 86-0731-88238888 Fax: 86-0731-88907777
E- mail: jsh@szjsh.com Web: www.szjsh.com
WeChat account
---
COPYRIGHTS © 2022 Jingshi Automation Machinery Technology Co., Ltd.
---