Technical Training
---
With rich experience and excellent technical strength, the Company has set up a professional team,taking the customer's demands as the guide, is committed to building a global academic seminar and exchange platform by virtue of its solid technical strength, professional instructor team and years of training experience. By 2022, the Company has successfully held more than 100 academic exchange activities at home and abroad, bringing together tens of thousands of industry experts to discuss technologies, share experiences and work together to create a new image of "Intelligent Manufacturing in China".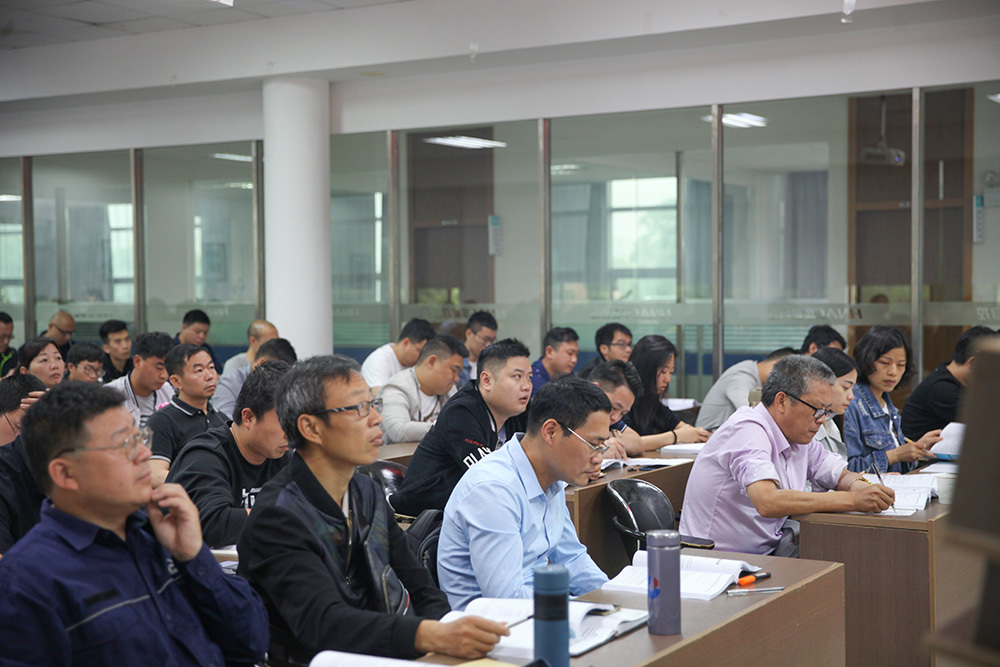 Contact
Address of Shenzhen Operation Center:
Building 3#, Vanke Xingcheng, Futong Road, Baoan District, Shenzhen City, Guangdong Province.
Tel: 0755 -29512169 Fax: 86-0755 -29512285
Address of Wuhan Manufacturing Base:
No. 600, Huian Avenue, Lingkonggang Economic and Technological Development Zone, Wuhan City, Hubei Province.
Tel: 86-027-59309999 Fax: 86-027-59306666
Address of Changsha Manufacturing Base:
No. 151, Xinsheng Road, Yuelu District, Changsha City, Hunan Province.
Tel: 86-0731-88238888 Fax: 86-0731-88907777
E- mail: jsh@szjsh.com Web: www.szjsh.com
WeChat account
---
COPYRIGHTS © 2022 Jingshi Automation Machinery Technology Co., Ltd.
---