Automatic control system for S-N anode material processing
---
Based on the HZK-BMT battery material control system, the company customizes and develops a process function library according to the characteristics of the industry to realize whole-process automatic control. Technological breakthroughs: ● Be provided with stable and easy-to-use process function library with safe systems and simple operation: General equipment and process function blocks are developed to save project program development time, facilitate maintenance and improve system stability; ● Realization of automatic control of process flow: Automatic control programs for 4 core processes, including reaction kettle loading, reaction kettle temperature control, cooling kettle loading and cooling kettle dispatching are developed to realize the full-process production automation, one-button process operation and process suspension functions of the system; ● Development of report function meeting production requirements: Automatically recording and generating relevant data reports of different batches and process time nodes according to the needs of production batches and processes simplify the workload of operator production records and improve the accuracy of records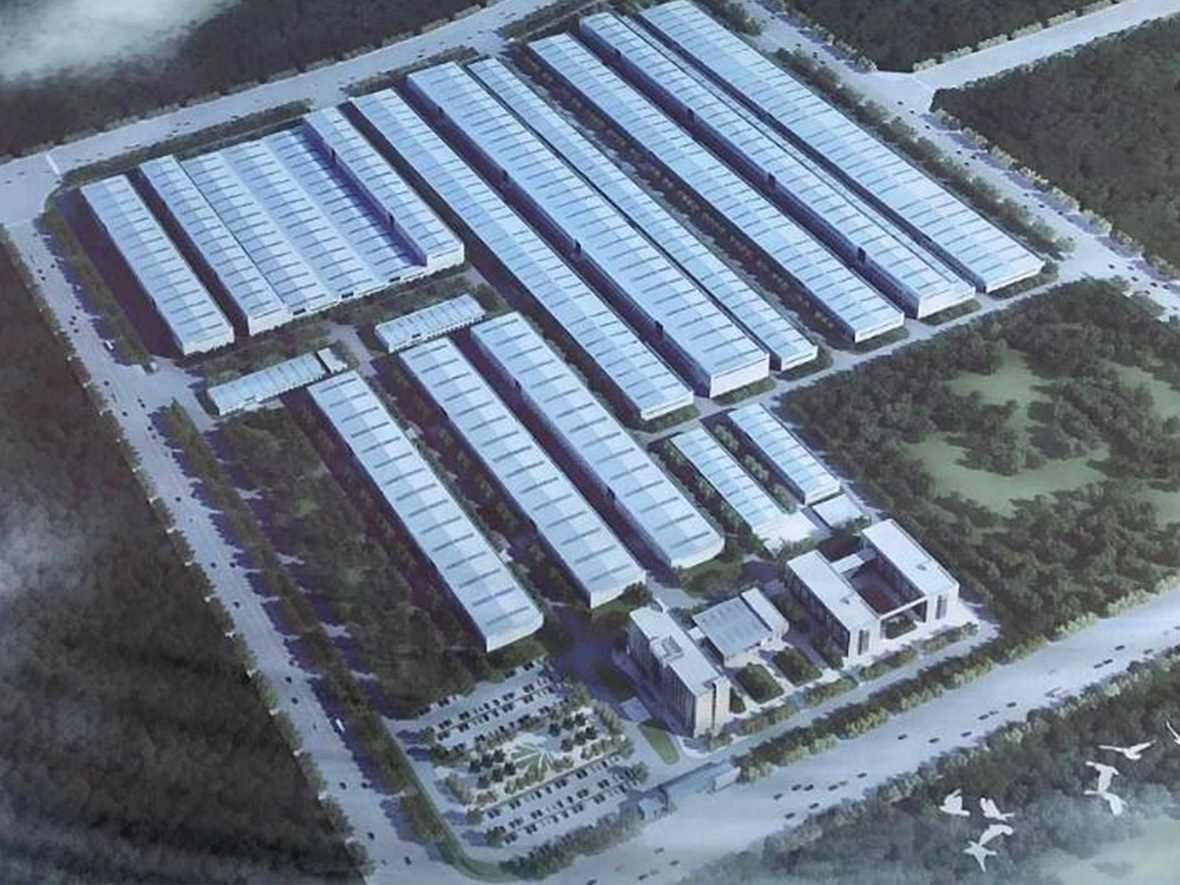 Based on the HZK-BMT battery material control system, the company customizes and develops a process function library according to the characteristics of the industry to realize whole-process automatic control.

Technological breakthroughs:
● Be provided with stable and easy-to-use process function library with safe systems and simple operation: General equipment and process function blocks are developed to save project program development time, facilitate maintenance and improve system stability;
● Realization of automatic control of process flow: Automatic control programs for 4 core processes, including reaction kettle loading, reaction kettle temperature control, cooling kettle loading and cooling kettle dispatching are developed to realize the full-process production automation, one-button process operation and process suspension functions of the system;
● Development of report function meeting production requirements: Automatically recording and generating relevant data reports of different batches and process time nodes according to the needs of production batches and processes simplify the workload of operator production records and improve the accuracy of records
Keyword:
Automatic control system for S-N anode material processing
Contact
Address of Shenzhen Operation Center:
Building 3#, Vanke Xingcheng, Futong Road, Baoan District, Shenzhen City, Guangdong Province.
Tel: 0755 -29512169 Fax: 86-0755 -29512285
Address of Wuhan Manufacturing Base:
No. 600, Huian Avenue, Lingkonggang Economic and Technological Development Zone, Wuhan City, Hubei Province.
Tel: 86-027-59309999 Fax: 86-027-59306666
Address of Changsha Manufacturing Base:
No. 151, Xinsheng Road, Yuelu District, Changsha City, Hunan Province.
Tel: 86-0731-88238888 Fax: 86-0731-88907777
E- mail: jsh@szjsh.com Web: www.szjsh.com
WeChat account
---
COPYRIGHTS © 2022 Jingshi Automation Machinery Technology Co., Ltd.
---